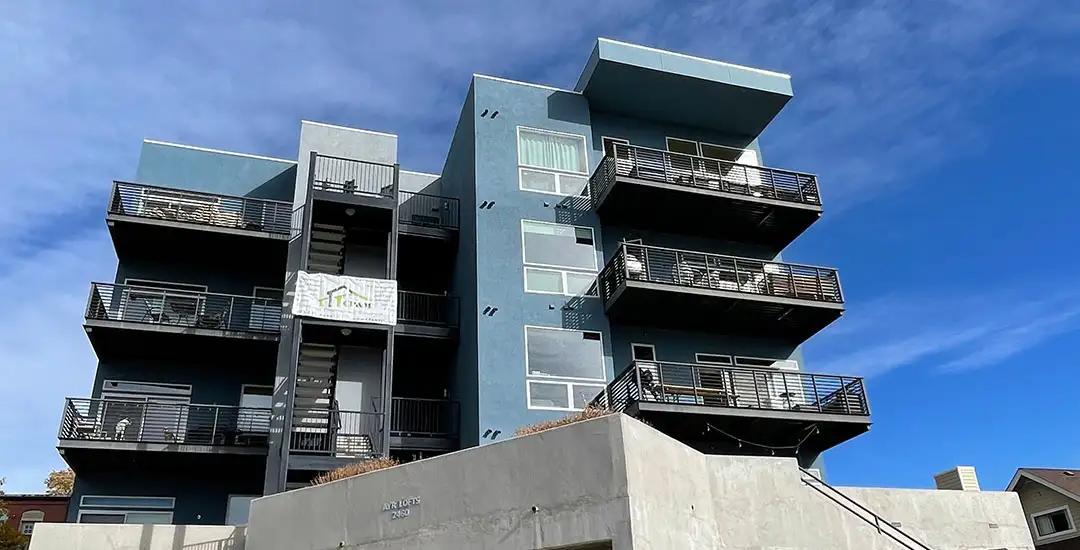 The client had Cementia siding board that was failing throughout the building. Also, the building envelope had extensive moisture intrusion and the siding was visibly failing. Most homeowners were experiencing window leaks that were causing interior damage. In addition, the staircases were an eyesore and becoming structurally unsafe.
We started by collaborating with the client to determine the aesthetic they wanted in the final product. During the project, we removed the failing Cementia siding, inspected the decking and replaced any compromised material, and installed a new stucco system. This full reconstruction and redesign project was completed on time, on budget, and with no safety violations.
More Projects We've Completed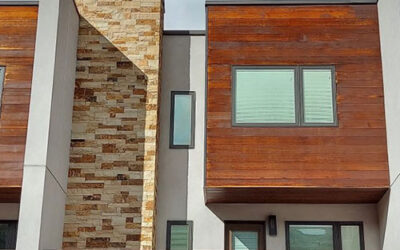 Siding replacement after hail damage included helping the client get funding for work only partially covered by insurance.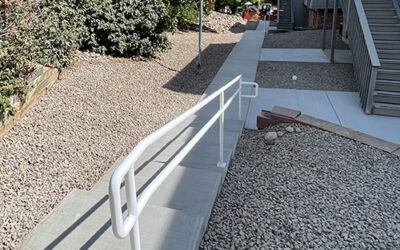 While minimizing inconvenience to residents, this project addressed grading/drainage, flatwork, and retaining walls.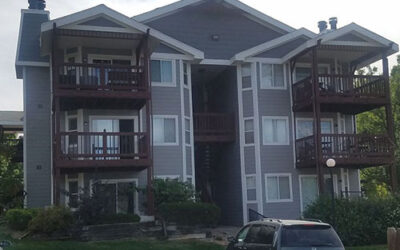 This two-year, multimillion-dollar project addressed roofs, gutters, siding, paint, flatwork, and grading/drainage.