Colorado Center for the Blind – Large Scale Grading & Drainage Project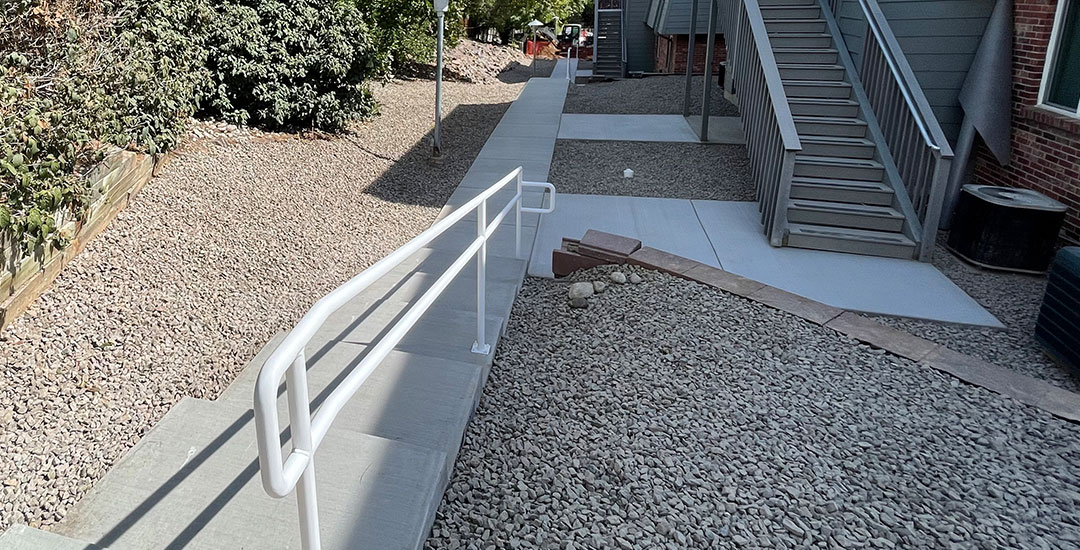 Name of Company:
Colorado Center for the Blind
Duration of Project:
16 weeks
Budget:
$335,000
Services Provided:
Grading and drainage around the apartment building was inadequate. As a result, sidewalks were heaving; water was pooling around the foundation, and retaining walls were failing. The conditions presented many challenges, including serious trip-and-fall risks.
This project required extensive planning as it restricted access within the complex for residents who are legally blind. We managed to complete work faster than anticipated to minimize the displacement of residents.
Our team collaborated with a civil engineer to develop plans for completely overhauling grading and drainage throughout the property; This involved removing all existing concrete, adding French drains, grading to plan specifications, and repouring concrete. We also built retaining walls throughout the complex.
"Their quality of work is excellent."
The Colorado Center for the Blind has worked with this company for several years. They are thorough, reliable, and do excellent work in all areas. They are great communicators. We have always known the status of the projects as they work with us. Their quality of work is excellent.
– Josie Mills
More Projects We've Completed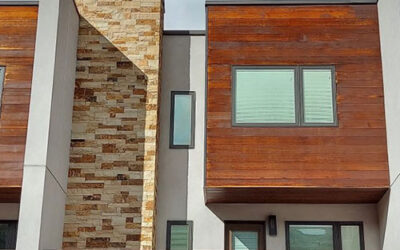 Siding replacement after hail damage included helping the client get funding for work only partially covered by insurance.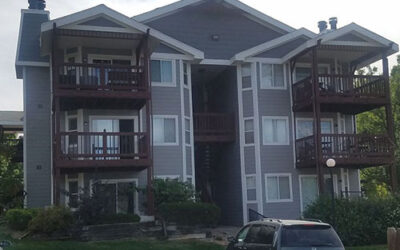 This two-year, multimillion-dollar project addressed roofs, gutters, siding, paint, flatwork, and grading/drainage.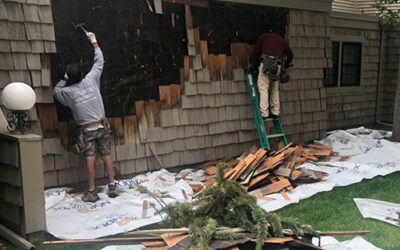 This multi-trade reconstruction project covered roof/siding replacement, concrete flatwork, and grading/drainage.