A Great Team Starts with a Great Culture
We understand that how we treat our people impacts them and affects the quality of the work we complete for clients. That's why we embrace a supportive, team-centric company culture through team-building events, recognizing the need for work-life balance and cultivating an atmosphere of mutual respect.

Safety First
At CP&M, safety is our top priority. All our supervisors and office leadership staff are OSHA 30-certified, and field staff are OSHA 10-certified. Through ongoing training, safety meetings, and a great relationship with our third-party safety consultant, we are always looking out for the safety of our team.

Supporting Career Advancement
Offering professional development opportunities helps our employees advance their careers and powers our company's success. We're always looking for ways to get our team members more experience and enable them to enhance their skill sets. For example, we frequently collaborate with our manufacturing and industry partners on training initiatives for those interested in expanding their knowledge and growing as construction professionals.

Well-Deserved Benefits
We show appreciation for our team's efforts by offering a 401(k) program with a 3.5% match, dental and vision insurance options, and accrual vacation and sick days.
Building the Industry's
Best
Team
Excellent team chemistry is at the heart of our company's success. More than 25% of our team members have been with us for over 20 years. There are several reasons they stay with CP&M, including the many team-building events we coordinate to help our people get to know each other away from work, relax, have a little fun, and build strong, supportive bonds.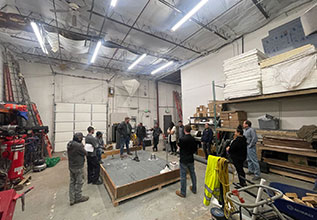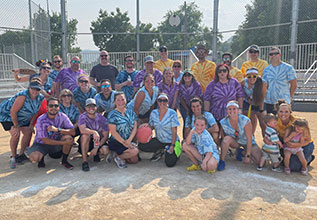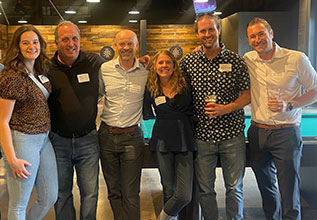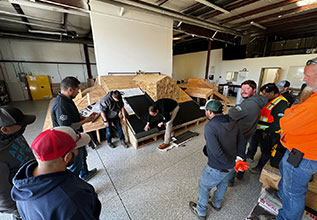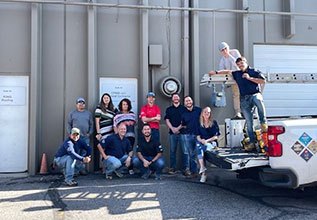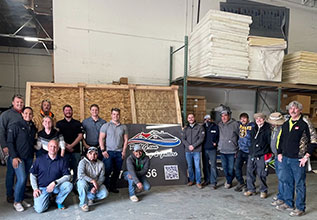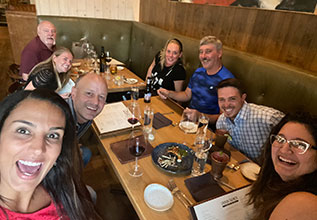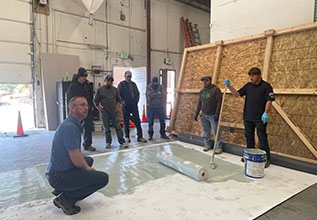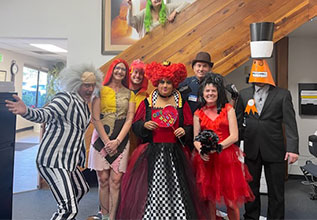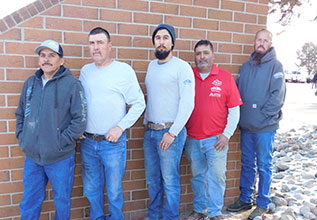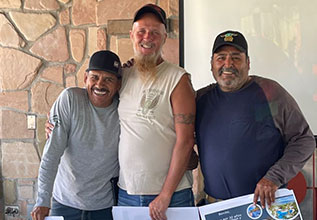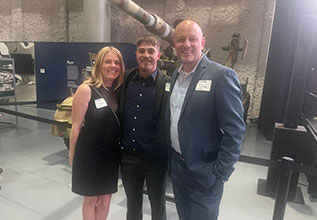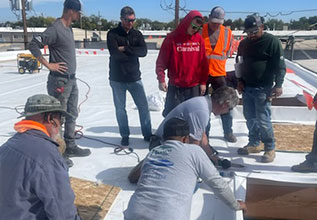 We believe in providing competitive benefits to help our teams succeed at work and in their personal lives.
Paid Time Off
New staff accrues 10 days of PTO per year. We offer enhanced PTO for long-term dedication to our team. All team members are also paid for 9 holidays.
Healthcare
We subsidize major and minor medical along with disability insurance offers.
Vision & Dental
We've expanded our healthcare coverage to include vision and dental.
401k Retirement
We offer 401k retirement plans along with contribution matching programs.
Life Insurance
We want you and your family protected and offer subsidized life insurance options.
Don't see a job opening that matches your skills?
Our needs are continually changing. We encourage you to send us your information so we can contact you when a good fit arises.
Join the CP&M Team. Apply Today!
Complete the form below to be considered for career opportunities.
We look forward to hearing from you!