Name of Company:
Avenue One – Victoria Crossing II HOA
Duration of Project:
2 Years
Budget:
$1.7 million
Services Provided:
Full Roof & Gutter Replacement
Full Exterior Paint
The community had suffered hail damage to roofs and siding. We worked closely with the HOA to address the fact that they were only given a partial hail claim settlement but had a product on their buildings that was no longer in production. We helped the community select a new product, LP SmartSide, and worked with them to obtain a loan to cover costs not addressed by the insurance company.
We provided full roof and siding replacement, which dramatically improved the building envelopes throughout the community. Our team completed this large project on time, within budget, and with no safety violations.
More Projects We've Completed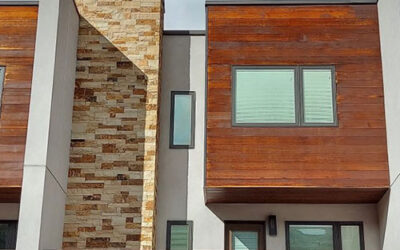 Siding replacement after hail damage included helping the client get funding for work only partially covered by insurance.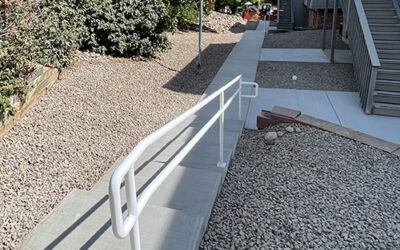 While minimizing inconvenience to residents, this project addressed grading/drainage, flatwork, and retaining walls.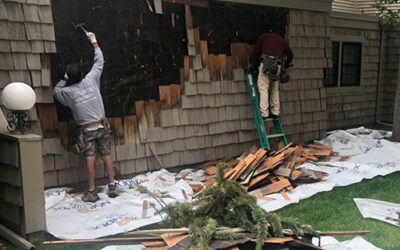 This multi-trade reconstruction project covered roof/siding replacement, concrete flatwork, and grading/drainage.