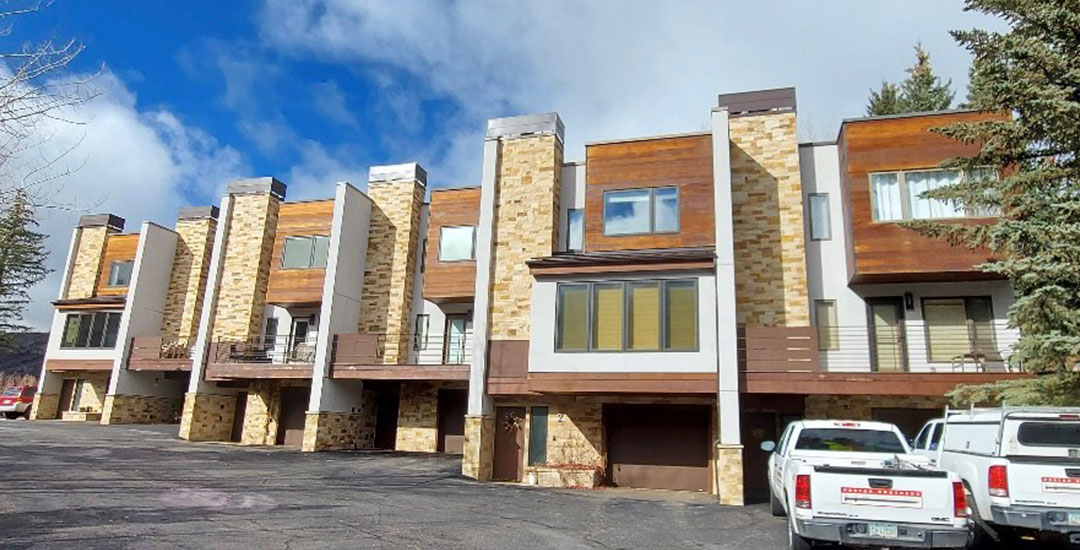 Name of Company:
Mountain Valley Property Management – Capstone HOA
Duration of Project:
6 weeks
Budget:
$240,000
Services Provided:
Due to the substandard original installation of their cedar siding by another provider and the harsh conditions buildings face in Vail, Colorado, the building had failing siding throughout that was causing interior moisture intrusion.
We worked closely with the community and supplier to find a product that met the community's wants and needs. Our team performed a full re-side with a pre-stained cedar product. In the process, we were able to preserve the original house wrap and edge metal, and make minimal stucco cutback repairs. With this approach, we completed the project under budget, on time, and with no safety violations.
"Consistent, informative updates and support throughout planning, construction, and punch list."
CP&M was fantastic to work with on a recent community association project—from consistent, informative updates to support throughout the processes of planning, construction, and punch list. We often commented in the office how glad we were that the community had selected CP&M for the work. Lauren, Jason, and team are now one of our go-to firms because of our positive experience on this project.
– Alex Cudney
More Projects We've Completed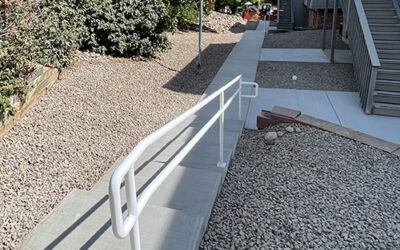 While minimizing inconvenience to residents, this project addressed grading/drainage, flatwork, and retaining walls.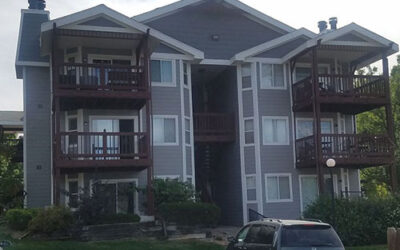 This two-year, multimillion-dollar project addressed roofs, gutters, siding, paint, flatwork, and grading/drainage.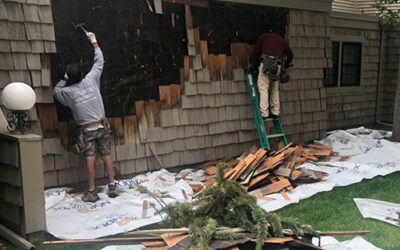 This multi-trade reconstruction project covered roof/siding replacement, concrete flatwork, and grading/drainage.